No matter what computer you are using, we can help. It doesn't matter to us if you are using Windows, Linux, Mac, Unix or DOS. Utilizing our proprietary tools we will recover all data from hard drives.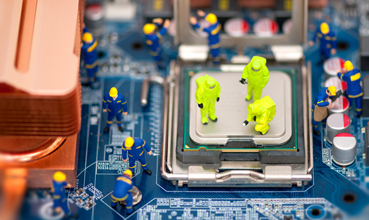 London
If you live in the capital or anywhere in the UK, you can simply pop into our store and hand in your machine or mobile phone and we will take a look at it and see what can be done. We also offer postage services for a fee.
International
If you are an international client, please get in touch with us first before posting your device to us. Our postage address is at the bottom of the page and on our contact page. We look forward to hearing from you.
Contact us